We are excited to announce that Long Ashton Youth Club has launched a new drop-in session every Wednesday in the Community Centre Club Room. This session is aimed at young people in the local community and will provide them with a safe and fun space to socialize, play games, and explore their creativity.
We believe that this new drop-in session will be highly beneficial to the local youth and the community as a whole. It is a fantastic opportunity for young people to connect with their peers, make new friends, and engage in positive activities.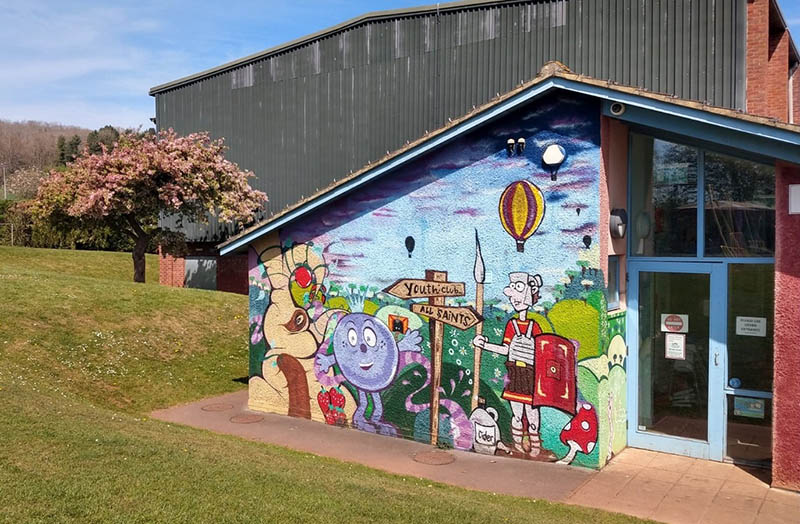 The best part? This session is completely free! We will also be providing food and drink to keep our young visitors fueled and energized. Additionally, we have a range of activities planned, including arts and crafts and a pool table, where young people can show off their skills and talents.
We hope that you will help us spread the word about this exciting new drop-in session and encourage any young people in the area to pop in to say hello. We can't wait to see you there!