You may remember that we recently shared that one of our club members Katherine T, had created a special piece of graffiti art that was going to be offered up at this year's Help Bristol's Homeless (HBH) – HOME IS WHERE THE ART IS fundraising auction.
At our latest summer activity program, Katherine age 12 told us about HBH and how she had been involved with the charity since she was 5 years old. She explained how she wanted to create an HBH graffiti tag and with support from Steve at our graffiti workshop, Katherine created an outstanding piece of artwork.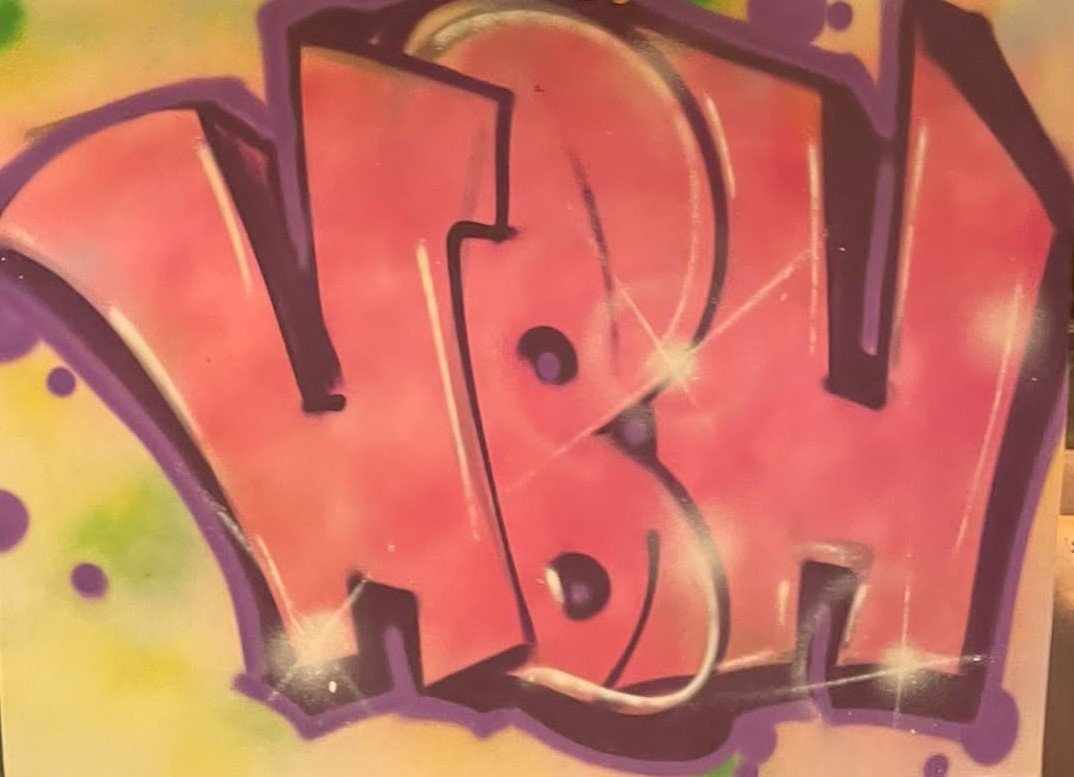 We are excited to tell you that on Friday, the 23rd of September 2022, members of the Youth Club management team and Epic Youth attended the event and had the pleasure of watching as Katherine's artwork was auctioned to the public.
After hearing Katherine's story, the bidding opened with £10 and quickly went to £15, £20, and after a bidding war, sold for an incredible £55.
The buyer said that when viewing the different artwork, Katherine's graffiti art really stood out for him.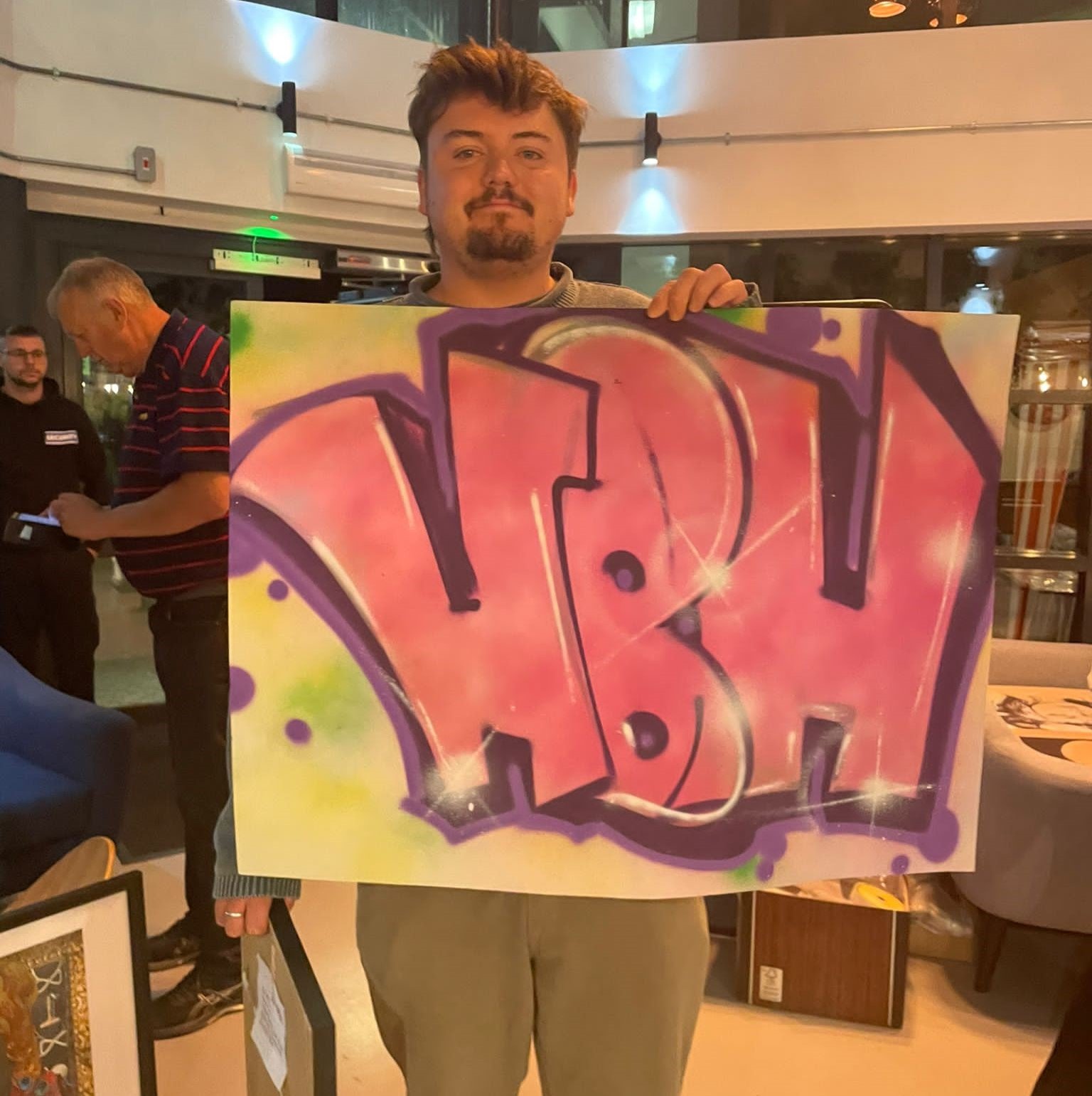 Jasper Thompson – Help Bristol's Homeless founder and CEO.
"Katherine is a talented young lady, and I look forward to seeing more of her art in the next auction".
When Katherine was told the outcome of the sale, she was amazed and said that she could not believe that it actually sold for so much.
It's safe to say that Katherine is chuffed to bits and happy that she can help Bristol's homeless.
Well done Katherine!
About Help Bristol's Homeless
Help Bristol's Homeless is a charity with a mission to change the face of homelessness in Bristol.
Unlike many homeless charities, the ethos is that housing must come first, and then everything else comes after. Many complex factors can lead to homelessness, and while it is true that these issues need to be resolved to keep people off the street, the charity believes that the priority must be to get people into safe, stable and comfortable accommodation.
To do this, HBH converts shipping containers into mico flats that have a furnished living area with a kitchen, separate shower and bedroom.
You can find out more about Help Bristols Homeless and the work they do by visiting their website.