Unfortunately, due to the pandemic and the restrictions that followed in 2019, Youth Club was not able to celebrate its 60th anniversary however we are excited to announce that after 3 years of uncertainty, we are now celebrating our 60 years of youth services in Long Ashton!
A little bit of history . . .
Established in 1960, the Youth Club Hut was built at the community centre to offer young people a place they could call their own.
Throughout the years, as the youth club continued to develop and grow, in the 1990s, it was recognised that the Youth Hut was too small for the needs of the youth club. Therefore, as part of the Long Ashton Millennium Project Redevelopment of the community centre, it was decided that plans would be drawn up for a new space for the youth club.
After a lot of hard work, in 2001, the youth club finally moved into their new home, which was aptly named the Club Room.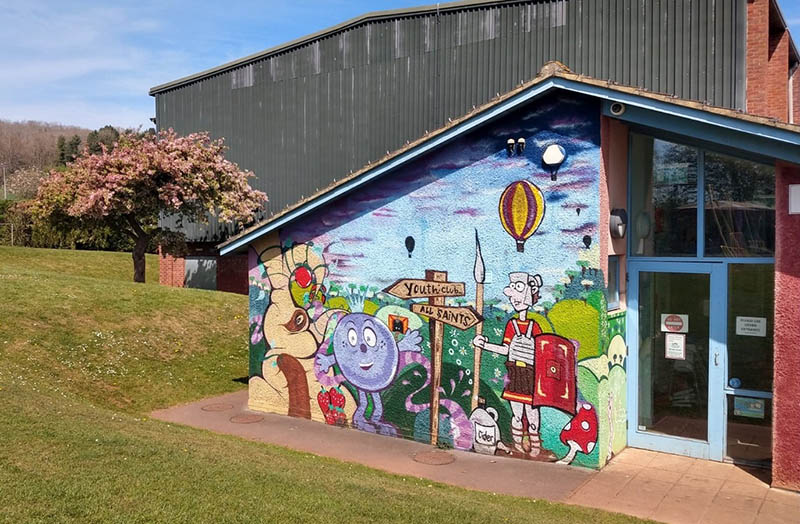 We have had some incredible years, and over the decades' youth club has worked with thousands of young people by providing a welcoming and safe environment. A place where they can feel safe to express themselves, and most importantly, a place they can call their own.
Let the celebrations begin . . .
To help us celebrate our 60 years of youth service, we will be hosting several themed club sessions and special events throughout 2023.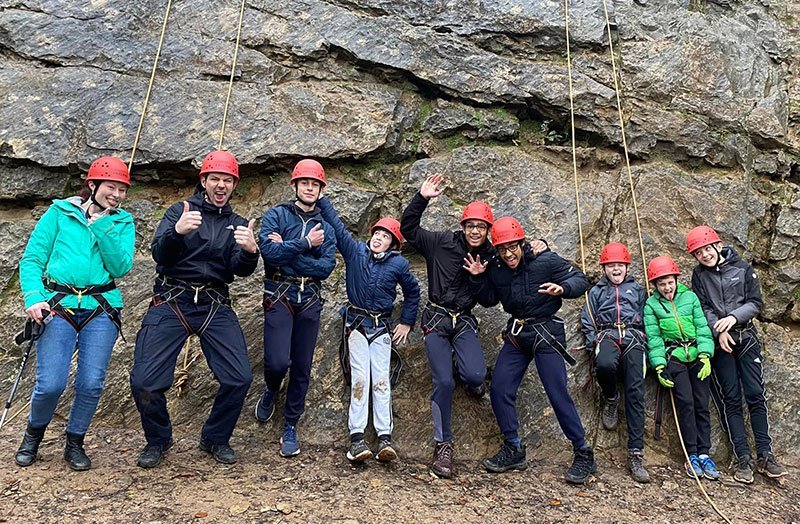 We cannot wait to get the celebrations started, and we invite you to join us on Facebook to receive regular updates, so you and your young people don't miss out on all the fun and exciting things we have planned through the year.