Many young people say they often feel lonely and that it's difficult to get the help and support they need.
In April 2022, the United Kingdom youth index survey showed that 43% of young people are not happy and confident about their emotional well-being. Moreover, every month a record number of 400,000 children and young people are engaging with mental health services, reporting that they feel isolated, anxious, and depressed. Alongside this, suicide rates in young people have increased by a staggering 15% since 2021.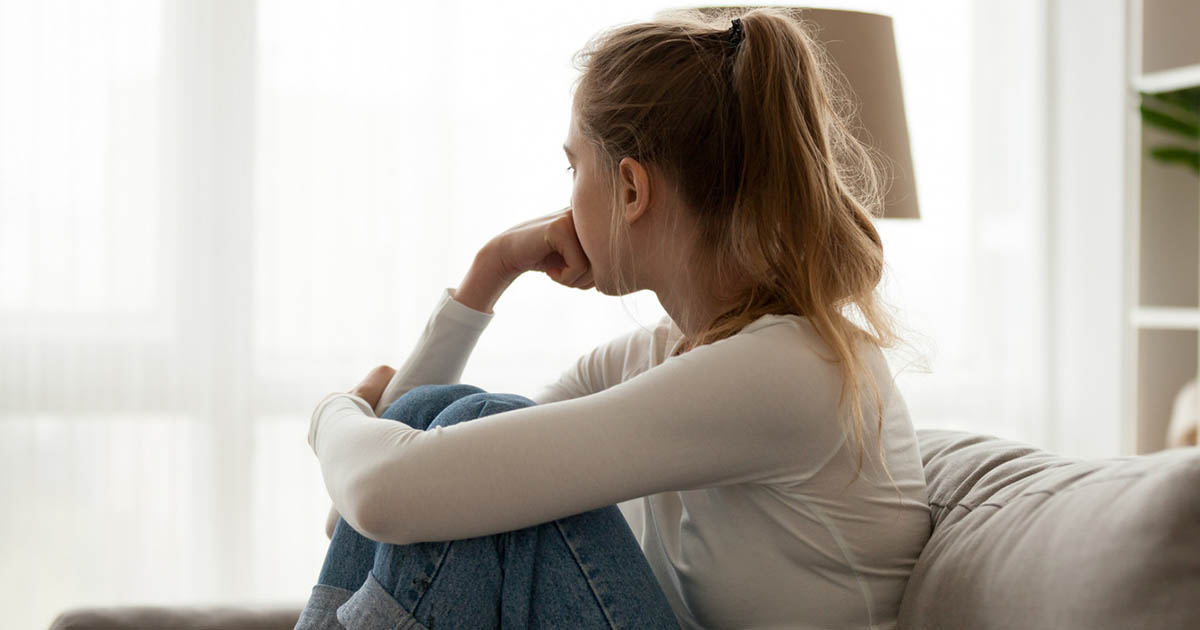 We appreciate that this is an uncomfortable topic, but the statistics clearly show there is an unprecedented well-being crisis in children and young people in the UK.
What is causing this well-being crisis?
There are several factors that can affect a young person's well-being. These include mental or physical abuse, low self-esteem, peer pressure, bullying, academic concerns and poverty.
Whatever the reasons, depression is a serious, mental health problem that can cause a persistent feeling of sadness and can lead to a loss of interest in activities.
It can affect how a young person thinks, feels and behaves and can sometimes cause functional and physical problems.
Thankfully the statistics also show that when young people can access the right services, they are ten times more likely to return to a happier and healthier state of well-being.
How can we help?
We believe that young people need to be able to access the right services when they are struggling with their mental health and well-being.
Regardless of the issue, our team of youth workers are ready to listen, and due to our extensive network, we can help young people by signposting them to the best support service.
The support we offer to young people is also available to parents and guardians because we recognise that they often need help and advice too.
We are here to help and support our local young people.  Don't suffer in silence.  CONTACT US.
Helpful Links
We understand that young people can sometimes find it difficult to speak to people they know and see regularly about issues they may be having. Therefore, we have created a website page that is full of helpful links and phone numbers to help you find the right support.